Be Proactive With Our Skin DNA Test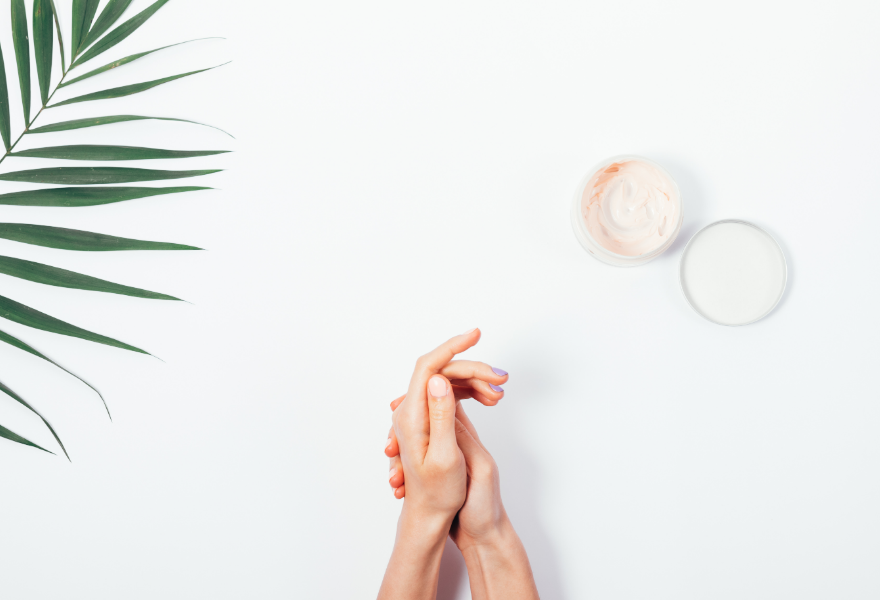 The health of your skin is much more important than just its physical appearance. Skin can be easily damaged from extreme cold which causes dryness, cracks and annoying irritation. The solution might seem as easy as regularly applying lotion throughout the day, but as the largest organ in the body, skin is more complicated than that. Dynamic DNA Labs offers a Skin DNA Test that gives you actionable information to optimize your skincare routine for a healthy glow year-round. In today's blog, Dynamic DNA Labs shares some reasons why you need to be proactive with your skincare this season.
Learn About Your Skin
With DNA testing, you can discover skin traits unique to your genetic makeup such as pigmentation, skin moisture, skin defense, nutritional needs and more. Skin DNA Testing gives you the information that will help you tackle issues from inflammation to irritation. Applying lotion every hour might not be the best treatment for your skin type, so learn as much as you can with Dynamic DNA Labs' skin test before the winter season.
Prevent Harsh Weather Symptoms
Walking outside in the cold can leave your skin dry, making your daily commute even less enjoyable. Thankfully, there are some treatments that make these harsh conditions more manageable. Your DNA test results give you recommendations for topical applications that are best for your skin type. Dry skin needs to be treated before it is damaged, so be proactive!
Improve Skincare Routine
A clear complexion without redness or breakouts leaves you feeling confident and happy. While there are traditional routines that say they work for everyone, everyone's skin is different. The Skin DNA Test gives you insight into what you are lacking in your skincare routine and shows you how to optimize it for effective results. Its goal is to identify risk factors in your skin and then give you personalized product options to counter these risks. This DNA test can elevate your skin, helping you feel and look younger!
Improve the Health of Your Skin with a Skin DNA Test
Don't let yourself suffer another season of ineffective solutions for dry, itchy skin. A Skin DNA test from Dynamic DNA tells you everything you need to know about your skin's predispositions for certain conditions, allowing you to take the proactive steps to improve your glow today. For more information, contact us today!