Dynamic DNA Labs: What Exactly is DNA?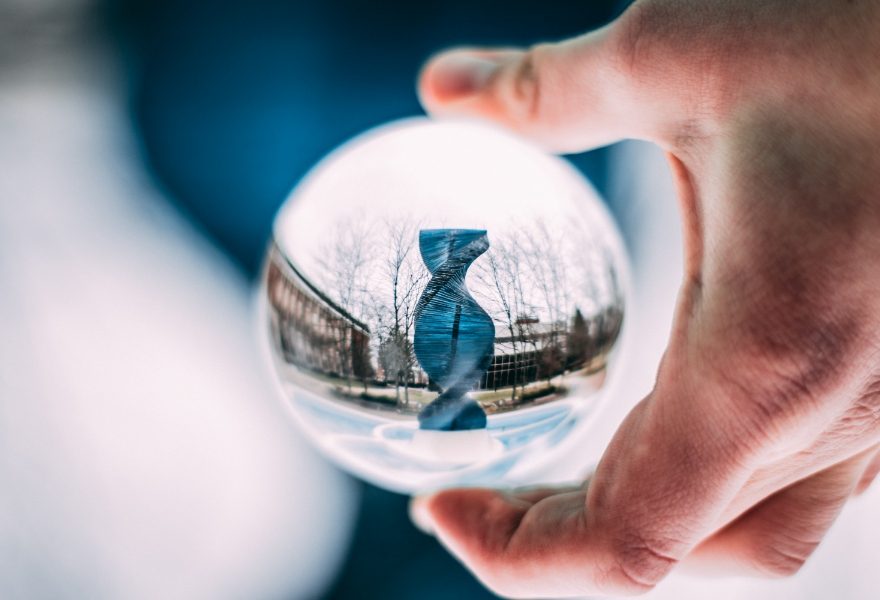 Often, when people think of DNA testing, they often think of TV crime dramas where the testing is done in a crime lab to determine who was at the scene of the crime. While DNA testing can be used for forensic purposes, there are many more uses for the genes that make up who you are! At Dynamic DNA Labs, we offer a variety of different DNA tests to provide answers for many of the questions you have about what makes you, you. Our DNA fitness tests show how your body reacts to different types of exercise, how it metabolizes glucose, and much more. We also offer a nutrition DNA test that helps you discover your reaction to foods like gluten and dairy. Another popular test option is our ancestry DNA test that helps you learn where your family came from.
With all of these amazing options for DNA testing, it can be hard to believe it's really as simple as it sounds! In today's Dynamic DNA Labs blog, we break down the simple steps between ordering your test and getting your results so you know exactly what to expect.
Place Your Order Online
After researching which DNA test you want to have done, simply select the option on our Dynamic DNA Labs website and add to your cart. Complete the checkout process and it's as simple as that! Your DNA testing kit will arrive in the mail in 3 to 5 business days and when you receive it, you can move on to the next step!
Complete Your Sample
After your kit comes in the mail, the next step is simple. By using the products provided, take a swab of the inside of your cheek. Be sure to follow the instructions to ensure you avoid possible issues with the DNA sample. Once you've completed the cheek swab, send the sample back to Dynamic DNA Labs using the prepaid return label provided in your DNA testing kit.
Analyze Your Sample
Once we've received your DNA sample back at our laboratories, our scientists and technicians will get to work! We analyze your DNA, looking at more than 63 genetic markers to get the answers you have been looking for. Once our analysis is complete and checked for accuracy, we compile a report and send it to you.
Receive Your DNA Report
The results of your DNA analysis will be made available to you in just two weeks after you sent in your sample. Using our secure Patient Portal, you can access your easy-to-understand results for whatever test you chose. Now you have the answers you were looking for!
DNA Testing with Dynamic DNA Labs
DNA testing is an amazing opportunity to unlock some of the information hidden in your genes. With our kits, a simple cheek swab and a little bit of time will give you that information in an easy to understand format. If you have any questions about your results or the testing process, contact us today and a member of our team will be more than happy to assist you.