How a DNA Weight Loss Test Can Help You Keep Your Weight Loss Resolution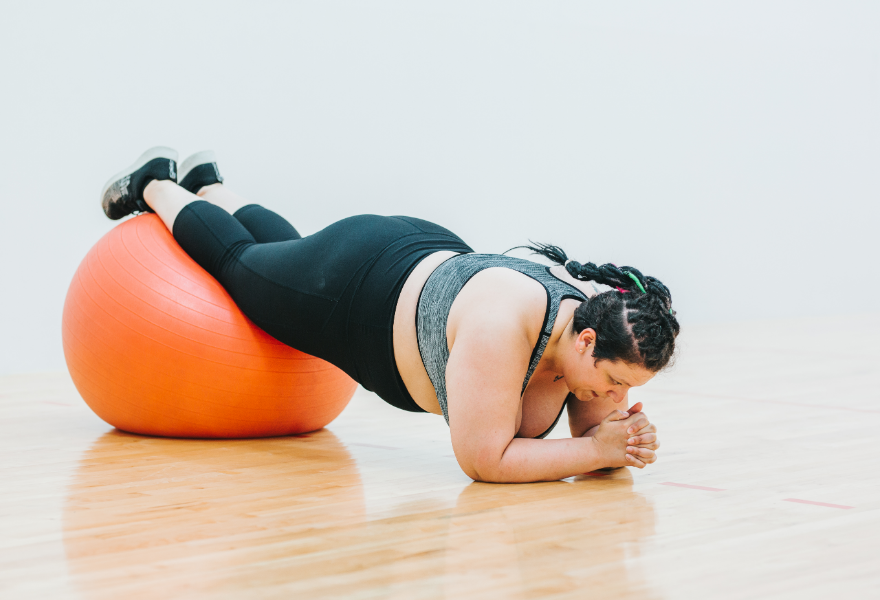 The potential of a new year holds the promise of virtually limitless possibilities. For many people, the beginning of the year is the perfect time to start a journey to better health and fitness. With so many different weight loss plans and diet options, it can be hard to sort through the selections and figure out what plans will work out the best for you. Luckily, there's an easier way to get the answers you're looking for! With a DNA weight loss test from Dynamic DNA Labs, you'll soon have a guide to what types of eating plans will work for you, based on your genes. And paired with our DNA fitness test, you'll have the best information to help you keep your resolutions past the first weeks of the new year.
New Year, New You
What better time to start on your new health journey than at the start of the new year? With 365 days to change your life, setting a resolution is the first step in a healthier and happier you. Most of us would like to be healthier, whether that means losing weight or getting into better shape. Setting the resolution to be healthier is the easy part. Keeping that resolution is much harder, especially when you don't know what diet and exercise plans will really work for you.
How Will a DNA Weight Loss Test Help?
At Dynamic DNA Labs, our DNA weight loss tests are specifically designed to analyze how your body reacts to a wide number of foods and stressors to help you create a perfectly tailored diet plan. Everyone's DNA is different, and everyone responds to certain types of foods differently. Our DNA weight loss tests can see how your body responds to salty and sugary foods, how your body handles stress, if you have any genetic predispositions to high cholesterol, and more. You can also find out the exact levels of vitamins and minerals your body needs to function optimally.
When you pair a DNA weight loss test with our DNA fitness test, you get much more than just savings on both tests! You'll also learn your optimal exercise type, your aerobic capacity, and how your muscles recover after exercise. A DNA weight loss test and DNA fitness test will give you a comprehensive look at what diet and exercise plans will work specifically for you, allowing you to see better results and help you keep your resolution for more than just a few weeks.
Contact Dynamic DNA Labs Today!
Discover yourself and create the best you this year with a DNA weight loss test from Dynamic DNA Labs. We offer comprehensive DNA analysis that unlocks all the secrets written in your genes. Whether you are looking to lose weight or to learn more about your ancestral history, we can help. Order your DNA weight loss test from Dynamic DNA Labs today and get started on your path to a healthier and happier you!