Omega-3 Levels and Weight Loss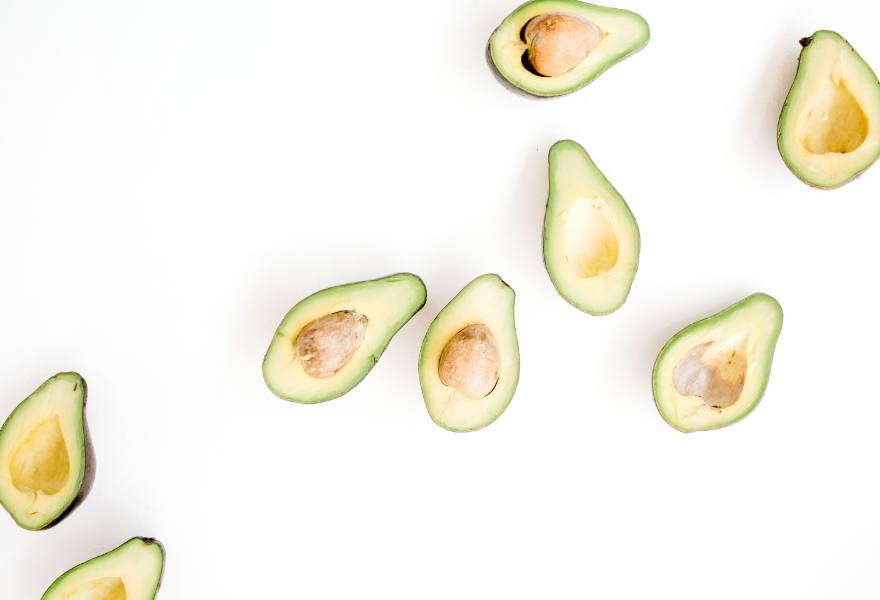 Weight Loss and the Importance of Omega-3 Levels
Dynamic Nutrition DNA tests from Dynamic DNA Labs will help you discover the optimal diet for weight loss. Dietary traits that we test for include body fat loss, Omega-3 levels and optimal diets. In today's blog, we take a closer look at Omega-3 and the importance of knowing your Omega-3 levels.
High Omega-3 Index and Heart Health
In recent years, research has shown that the Omega-3 index is a very strong predictor of heart disease risk, and especially the risk of dying from a sudden heart attack. Sudden heart attacks contribute to over half of heart disease-related deaths. The studies have shown that an Omega-3 Index of 8 percent or greater is desirable for its cardioprotective benefits.
Omega-3 and Aging
A study published in the Journal of the American Medical Association suggests that a high Omega-3 Index may slow the rate at which our cells age. In this 5-year study, those with a high Omega-3 Index showed a 65 percent slower rate of biological aging compared to individuals with a low score.
Is Your Omega Score too Low?
Most Americans consume too little Omega-3 in their diet. Studies have shown an Omega-3 Index of 8 percent or greater to be cardio proactive. However, the typical American has an Omega-3 Index score of only 4 to 5 percent, placing millions at risk. Knowing your levels will let you know if you're one of them.
Everyone Processes Omega-3 Differently
Even if you take steps to increase your consumption of Omega-3 by eating oily fish and taking Omega-3 supplements, you may not be getting enough. The body's response is influenced by many factors including age, sex, weight, genetics, smoking, medications and medical conditions. So how do you know if you're getting enough? Have your level measured.
Consider a Dynamic Nutrition DNA Test from Dynamic DNA Labs
Our Dynamic Nutrition DNA test will help you discover the optimal diet for weight loss. At Dynamic DNA Labs, we strive to help people live happier, healthier lives by taking a more personalized approach to your health. Contact us today for more information.