Questions to Ask Yourself Before a DNA Test Kit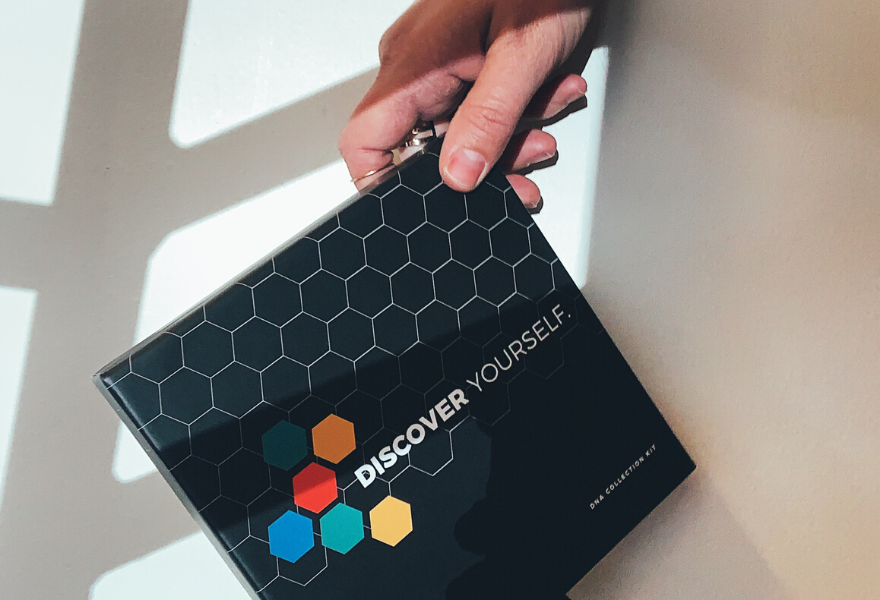 If you have ever considered participating in DNA testing, you may be hesitant at first. These DNA test kits may open many doors for you, giving you a better vision of your health, genealogy, and ideal nutrition habits. But even with all of these positives, Dynamic DNA Labs recommend you ask yourself some questions before sending your DNA test kit back to the lab. To get rid of any anxiety about your test, ask yourself the following questions:   
What are You Trying to Find Out?
It is important to ask yourself what you want to know about yourself before purchasing a kit. There are many different types of DNA test kits, each showing you different aspects of your life. You may want to learn more about your ancestry or overall health, so make sure to purchase the correct type of kit. Are you looking to see where your family is rooted? Are you going to use this information to change your physical health? Consider how this information will benefit you after receiving the kit's results.
Are You Willing to Have Relatives Contact You?
Often with DNA testing, you can discover new relatives and new connections that have registered with the same company. You have the option to share this information with the DNA testing community to compare results in a search for relatives. If you are not willing to be reached or are participating in a DNA test for another reason, make sure to not allow the company to make your DNA testing public information.
Do You Have Any Family Medical History?
Many people who take DNA tests are doing it to learn more about their overall health. However, sometimes your family medical information may be unknown. Discovering family medical history could be a great benefit to DNA testing because it allows you to become self-aware of your risk. If you do happen to have unexpected health concerns, Dynamic DNA Labs recommends you visit your doctor for further inspection.
Are You Prepared for Information You Might Not Like?
DNA test kits often give you the information you are expecting to hear, or if it isn't exactly what you thought, the results don't really surprise you. However, through DNA testing, you may uncover family members or health concerns you are unaware of. Many people are scared of discovering the illegitimacy of family trees. So before you send in your DNA test kit, find out as much family or health information that you can to prevent major surprises.
Dynamic DNA Labs can Answer Your Questions
Dynamic DNA Labs offers several products that are able to answer a variety of questions. If you are wanting to learn more about your genealogy, health or more, Dynamic DNA Labs wants to help. Our friendly staff will answer any questions to ease your nerves or provide more information. To learn more about our story, visit our website, or contact us today!