Should You Get a DNA Fitness Test?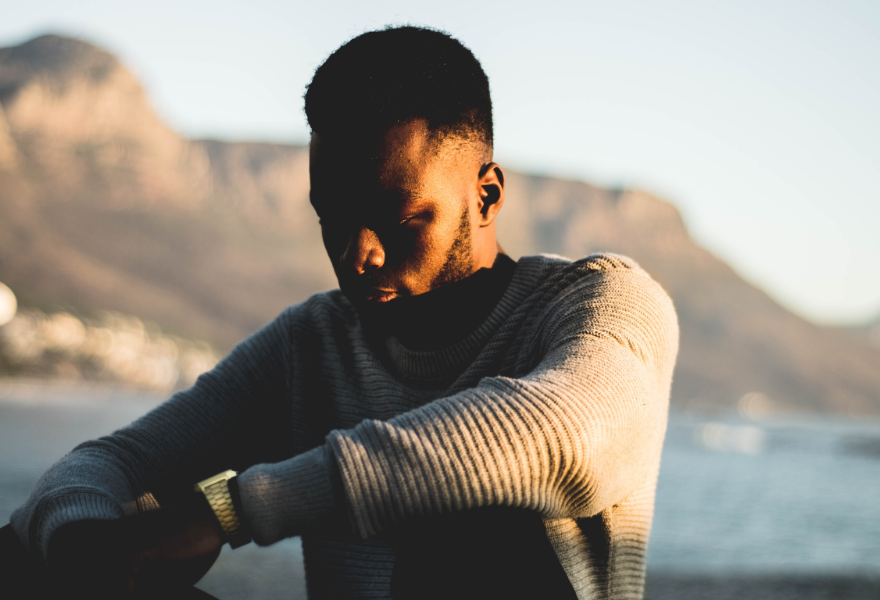 Is a DNA Fitness Test Right For Me?
DNA fitness tests are growing in popularity as more and more people discover how genetic testing can help them reach their fitness and weight loss goals. Despite the popularity, you may be hesitant about making the investment in testing and wonder if it is right for you. To help you make your decision, Dynamic DNA Labs shares a few reasons why you should consider getting a DNA fitness test.
Do You Struggle with Weight Loss?
Weight loss is one of the top reasons why people invest in a DNA fitness test. Millions of people struggle with weight. For some, it may seem impossible to keep the weight off, despite diet and exercise. If you are one of these people, genetic testing may be right for you.
There is no one-size-fits-all approach to weight loss. Everyone is different and what works for some, may not work for others. However, genetic testing can reveal valuable information and your metabolism and body. With this information, you can form a personalized diet and exercise plan. Through a simple test, you can finally reach your weight loss goals.
Are You an Athlete?
Athletes, runners, and exercise fanatics benefit the most from DNA fitness tests. When the competition is fierce, it helps to give yourself an edge during training. Through DNA testing, you receive valuable insights about how your body functions. This helps you develop a personalized training plan that caters to your goals, such as increasing your stamina or gaining muscle. For the first time, you can work smarter, not harder.
Do You Feel Out of Shape?
Are you having trouble sleeping and focusing? Have you noticed any recent changes in your body or do you struggle to exercise? If you are feeling generally out of shape, a DNA fitness test may be your solution. Through genetic testing, you can learn the root cause of your health problems, allowing you to approach them proactively. You can also discover the type of exercise you should be performing and the type of foods you should eat. With this information, you can get started on the path to a healthier, happier lifestyle.
DNA Fitness Tests at Dynamic DNA Labs
At Dynamic DNA Labs, we are constantly looking for ways to help our customers better understand their bodies and live healthier lives. We are always excited to speak with our customers and hear about their fitness goals. In addition to DNA fitness tests, we also offer medical DNA testing, ancestry DNA testing, and paternity testing. To learn more about our genetic testing services, contact Dynamic DNA Labs today!