Unlock Your Genetic Mysteries: How to Use Our Test Kits to Achieve Your 2023 New Year's Resolutions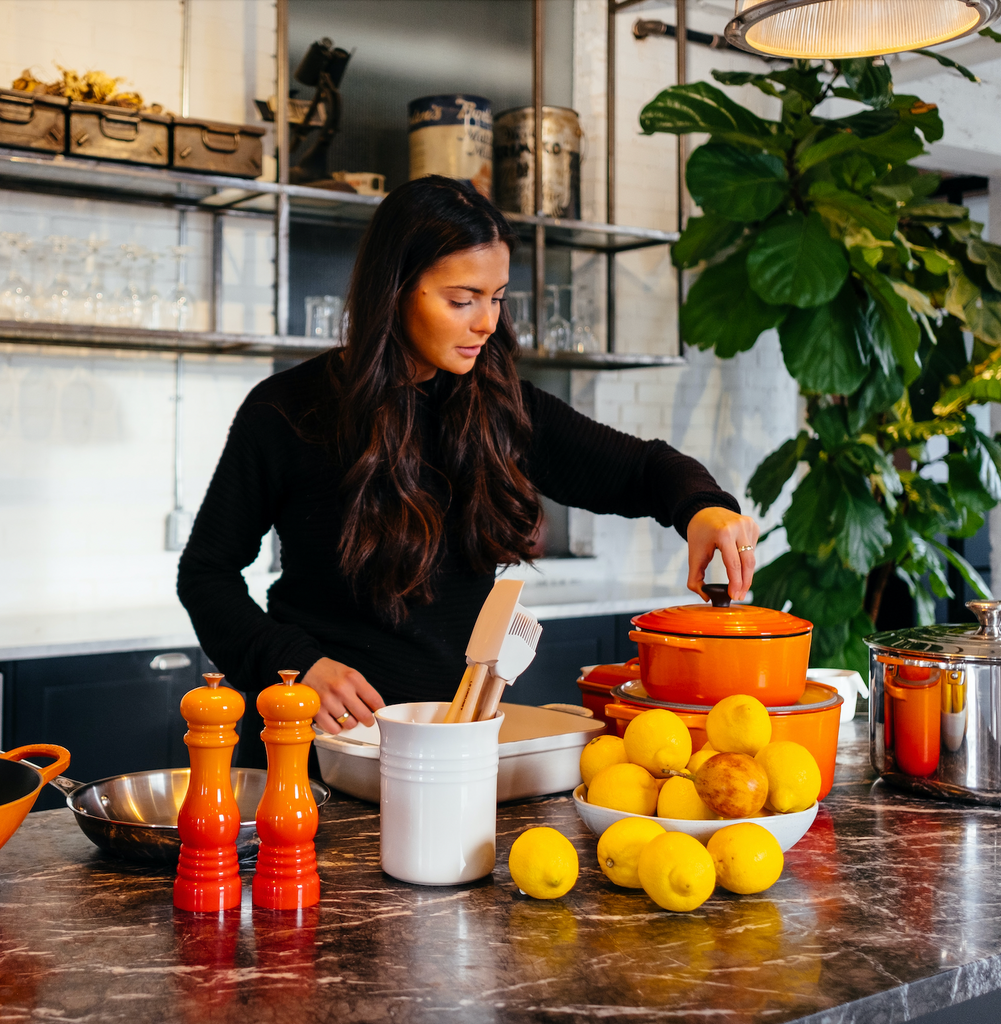 2023 is here and the holidays have come and gone, but have you kept up with your New Year's resolutions? The key to making progress on your goals may be understanding how YOUR body works, which Dynamic DNA Labs can help you understand. Our at-home test kits provide insights into nutrition, fitness, skin care, personality traits and more, helping you unlock the genetic mysteries of your body.
Nutrition plays a major role in how your body responds to food. Your genetics determines how much fat is absorbed by your small intestine, how effectively vitamins are absorbed and even the amount of sugar that is converted into energy. Knowing exactly what type of diet plan works best for your genetics can help you make better informed choices about what to eat and get closer to achieving your health goals.
Fitness is another area where genetics play an important role. Things like muscle volume, muscle growth, and blood pressure are all influenced by your genes. This means that understanding how your genes respond to different types of training will give you an advantage when it comes to improving performance in the gym. It might even help you regulate blood pressure more effectively!
It's never too late to start making progress on those New Year's resolutions - with a little bit of genetic insight from Dynamic DNA Labs' test kits, you'll be well on your way to success! With science-backed guidance on nutrition and fitness tailored specifically for YOUR body, there's no reason why you can't reach those goals in 2023!