Why You Should Participate in DNA Testing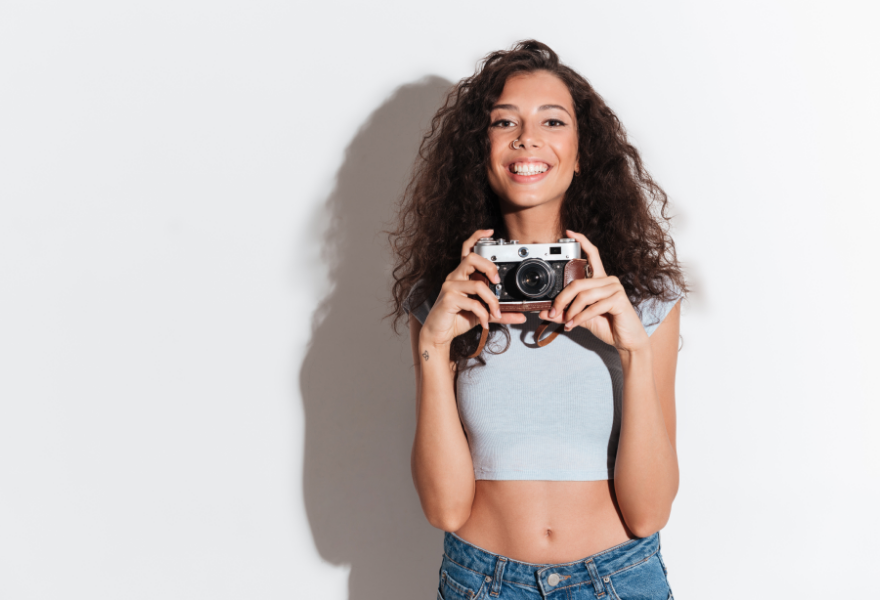 DNA testing has become very popular for families who want to learn more about their ancestry. It's also perfect for people who want to learn more about their health. These are just the two most common uses for DNA testing, but there are many other reasons to purchase a DNA test kit. At Dynamic DNA Labs, we offer a wide variety of specialized kits that help you discover more about yourself. Read on to learn the details about how DNA testing can benefit you and your family. 
Learn About Your Heritage
Ancestry DNA tests show you many things about your genealogy and family roots. You can discover where your family originated, how your family changed over the centuries, and how all of that history led to your own birth. Heritage is something that is important to many people, because it brings families closer and helps us to understand ourselves. Dynamic DNA is proud to help individuals and families learn more about their unique personal histories.
Connect with Lost Family Members
One of the most well-known benefits of DNA testing is connecting with family. Through paternity tests, you are able to get accurate information, removing any doubts or questions you might have. Dynamic DNA provides an easy outlet for connecting with family members, which opens up doors to new conversations. With an ancestry DNA test, you can even learn where family members are throughout the world!
Health Benefits
Not all DNA test kits focus on genealogy. Several kits focus on health, fitness, nutrition, and more. These test kits can decipher qualities about yourself that may go unnoticed! Fitness DNA tests point you in the right direction for future workout routines and guide you on a path for weight loss based on your unique DNA. There are also DNA nutrition tests that determine the optimal diet and supplements for your body. By participating in DNA testing, you can learn much more about your overall health, without the cost of expensive blood tests.
Answer Questions
If you want to answer questions about your heritage, family members, or health, a DNA test kit can help. Many people have questions about their roots, and these kits can answer those tough questions. If you just want to learn more, or maybe you have a specific goal in mind, Dynamic DNA recommends taking the first step to accurate answers. 
DNA Testing at Dynamic DNA
Dynamic DNA Labs operates a state-of-the-art facility that upholds the highest standards of molecular testing. This accreditation ensures your DNA and your data is safe and secure. We want to help you learn more about yourself, your family, and your health, so take the first step today! Dynamic DNA Labs has several DNA test kits to choose from, each helping you learn something new. Visit our website today and browse through our selection. If you want to visit our facility for yourself, contact us today!