How Dynamic DNA Labs Can Help You Improve Mental Health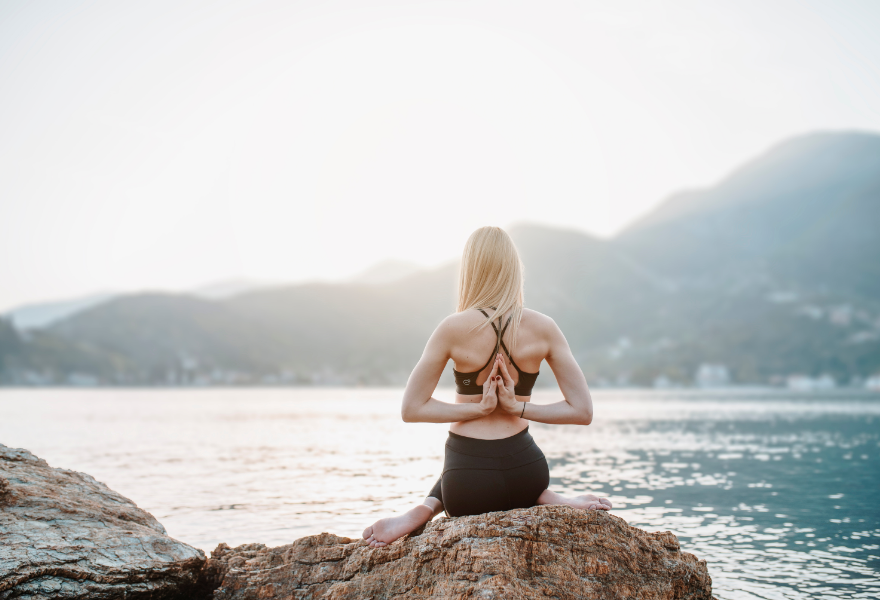 Dynamic DNA Labs: DNA Testing for Optimizing Mental Health
Many people forget that both your mind and body are connected. If your mind is off balance, then your body will be off balance. The simple fact of the matter is, your brain controls your body. This is one reason why mental health is so important.
Unfortunately, many people in the U.S. are inflicted with a mental illness. What exactly is a  mental health illness? It is a disorder that affects your thinking, feelings, and actions. Although you may not have had a mental illness, you have probably experienced symptoms of one. For example, symptoms of anxiety or racing thoughts just from how busy you've been lately.  Or, symptoms of depression because you just went through a breakup. Mental illnesses can be scary, painful, and even life-threatening. And, all too often, a lot of people tend not to pay much attention to their mental health.
If you are someone who wants to make sure to optimize your mental health and reduce your risks for developing a mental health illness, Dynamic DNA Labs can help.
How Dynamic DNA Labs Can Help You
Dynamic DNA Labs is a state-of-the-art genetic testing facility that has some of the most knowledgeable staff members in the industry. We offer accurate, in-depth genetic testing that will help recognize what your potential risks are regarding your mental health.
We use advanced technology to analyze your genes and discover any mental health disorders that may be found in your genetic makeup. In other words, Dynamic DNA Labs will look at your family history to determine your risks as well as help you come up with a plan to minimize those risks.
How Do I Get Started?
To obtain genetic test results from Dynamic DNA Labs, order your DNA testing kit online and follow the very easy and simple instructions. You will first receive your testing kit in the mail. Next, you will complete an very easy check swab and send the swab back to our lab so we can carefully analyze it and report accurate results. If you need help interpreting the results and coming up with a plan to optimize your mental health, we have both pharmacogenomics and physicians on staff that can help you understand your results.
Contact Us Today for More Information
If you have additional questions or concerns, feel free to contact us today. We are more than happy to help answer your questions about genetic testing. Contact Dynamic DNA Labs by phone, email, or stop by our state-of-the-art lab in Springfield, MO. We look forward to speaking with you!