Vitamins Your Body Needs, and How to Get Them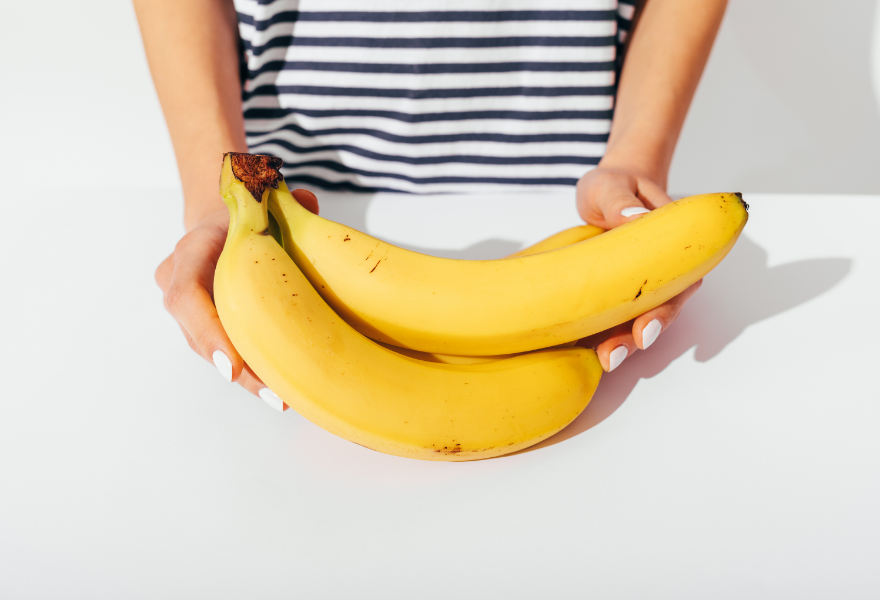 Your body needs plenty of vitamins and minerals if you want it to operate at peak performance. We get a lot of the vitamins we need from the food we eat, but it can be hard to get all of those vitamins. This is why many people take supplements.
The problem is, you don't always know which supplements you should take to make up for your vitamin deficiencies if you're not sure what you're lacking. That's why a Nutrition DNA Test from Dynamic DNA Labs is the perfect solution.
Today in the Dynamic DNA Labs blog, we'll talk about some of the vitamins this test analyzes, why they're important, and how you can get more of them.
Vitamin B2
Vitamin B2, which is also known as riboflavin, breaks down food and absorbs other vitamins and nutrients. This water-soluble vitamin helps break down macronutrients and helps to regulate your body's energy. You can get Vitamin B2 from a variety of sources such as dairy, grains, vegetables, and meats.
Folate
Folate is an important vitamin. It helps produce blood cells, regulate energy, and manufacture DNA and RNA. Folate is especially important for children and pregnant women. You can get your folate from veggies, eggs, grains, and more.  
Vitamin E
Vitamin E is a fat-soluble vitamin that offers a variety of benefits. Its primary job is to help your organs function. It also helps to prevent cell damage. Vitamin E can be found in meats, cereals, eggs, fruits, vegetables, and more.
Vitamin B12
Vitamin B12 is used by your body to make DNA and keep cells healthy. Vitamin B12 can be found in fish, poultry, dairy, meat, and some cereals.
Vitamin A
Vitamin A is used by many different systems of your body, including your immune system, your eyes, your skin, and much more. Vitamin A is found in a wide variety of foods including veggies, eggs, dairy, meat, and fish.
Vitamin C
Vitamin C is extremely beneficial to maintaining a strong immune system. It also contributes to various other bodily functions. You can get tons of Vitamin C from vegetables and fruits, especially citrus fruits.
These are just a few of the vitamins and minerals that are measured in our Nutrition DNA Test. Some other vitamins and minerals we test for include Vitamin B6, magnesium, zinc, selenium, copper, Vitamin D, Omega-3 and Omega-6.
Choose Dynamic DNA Labs
Want to bring your fitness and nutrition to the next level? Dynamic DNA Labs can help. Our Nutrition DNA Test can help you optimize your vitamin and mineral levels, show you how your body responds to exercise and diet, explain your metabolic health, and much more. Combine it with our DNA Fitness Test to learn about your fitness levels and the best training programs for you. Check out our products today or feel free to contact us if you have any more questions!