Why Get an Ethnicity Test?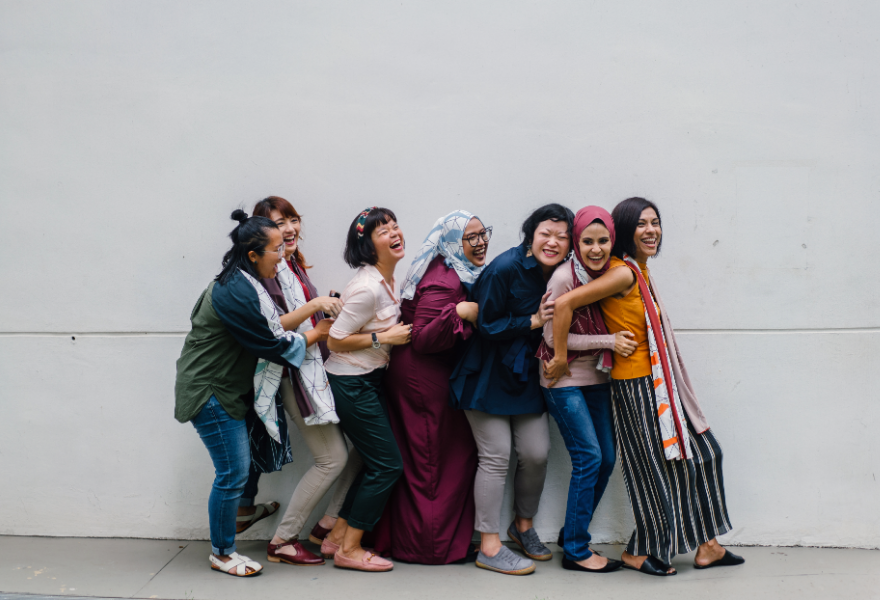 Ethnicity tests are a great way to learn more about yourself and where you came from. Ethnicity tests are incredible because they can help tell the story of who you are. There are a variety of reasons why someone might want an ethnicity test done, and today in the Dynamic DNA Labs blogs we'll be going over some of the most common reasons.
Gain Complete Clarity
With an ethnicity test, you don't have to wonder who you are. It tells you exactly what you're made of. Maybe you have European DNA you didn't know about. Maybe you know you're part Native American, but you don't know how much. Maybe you've always known that you have some Asian descent but didn't know what part of Asia. An ethnicity test will give you clarity, so you know what makes you, you.
Learn About Your Rich Heritage
By learning your ethnicity and all the places you come from, you are prepared to dive into your cultural history and heritage. Through your research, you can truly learn what makes the culture you come from special, and enrich your own life. It's an incredible opportunity to get a deeper connection to your roots. You can learn how your ancestors migrated here, and connect them to your own story. Maybe you can even travel to the places your ancestors came from and immerse yourself in the culture and traditions that you're now connected to.
Make Amazing Connections
Another benefit of an ethnicity test is that you may make connections that you wouldn't have made previously. While researching your own heritage, you may find people who are willing to help you learn or people who are researching for their own purposes trying to fill in the blanks of their stories. Making connections with these people is a great way to further understand your culture and possibly make new connections and relationships with people you may not have otherwise met. Through conversations and shared knowledge, you can learn more about your story and how you're connected to your culture. It's an incredible, can't miss opportunity that everyone should experience at some point in their lives.
Choose Dynamic DNA Labs for Your Ethnicity Test
If you're looking to have an accurate, professional ethnicity test done, choose Dynamic DNA Labs. You'll learn so much about yourself and your family. We also offer a variety of other DNA and genetic testing services. For more information on our services contact us today, or continue browsing our website.