Advantages to Dynamic DNA's Corporate Wellness Program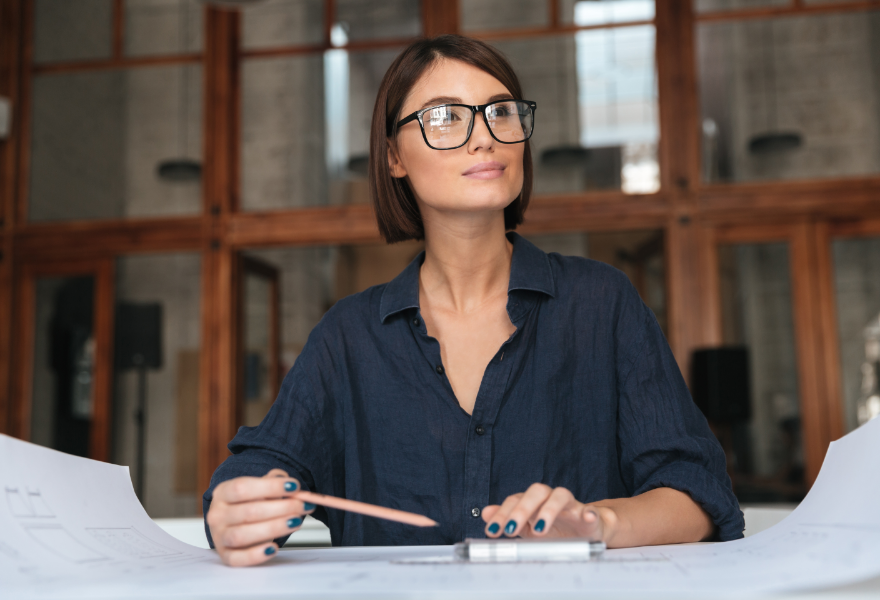 Dynamic DNA: Benefits of Corporate Wellness Testing
Having happy, healthy employees working for your business or organization is essential to your company's success. So, how do you have happy, healthy employees? The answer is wellness programs. At Dynamic DNA, we are dedicated to empowering individuals to live healthier lifestyles through our genetic testing services. That is why we developed our Corporate Wellness Program. This program educates your employees on their personal genetic nutrition and fitness profile to give them more knowledge about their health in order to make a positive change. By signing up for our program, your company will reap many benefits. Continue reading below to discover how wellness testing at Dynamic DNA will give your business an advantage.
1. Lowers Healthcare Costs
One of the biggest benefits to implementing Dynamic DNA's wellness program for your employees is that it will lower your healthcare costs. In fact, it has been proven to reduce employer's healthcare costs by $122 per person per month. It has also been shown that not only are there reduced costs, there are also reduced claims, making your ROI even higher.
2. Increases Productivity
Another advantage to signing up for a wellness program with Dynamic DNA is that these programs have proven to increase productivity. Just imagine going to work with something as simple as a cold. You can probably agree that it makes it much more difficult to complete tasks and work as quickly and accurately as you do when you aren't feeling ill.  When your employees are living healthier lifestyles, there are fewer illnesses and injuries which result in fewer absentees and higher employee efficiency.
3. Boosts Morale and Attracts More Employees
When you commit to your employee's health and wellness, it shows your employees that you care, boosting morale. When your employees are living healthier, they feel better, they're more positive, and they develop better coping skills for things like stress. This, in turn, increases employee satisfaction and positive company reviews and decreases turnover rates. Additionally, a wellness program can attract new, highly-talented employees to your company.  
Have Additional Questions About Dynamic DNA's Wellness Program?
If you have any questions or concerns about Dynamic DNA's wellness program, feel free to contact us today. We can be reached by phone, email, or you can stop by our lab in Springfield, MO. We look forward to speaking with you about our Corporate Wellness Program to see if its a right fit for you and your company.