Dynamic DNA Labs Looks at Genetics of Obesity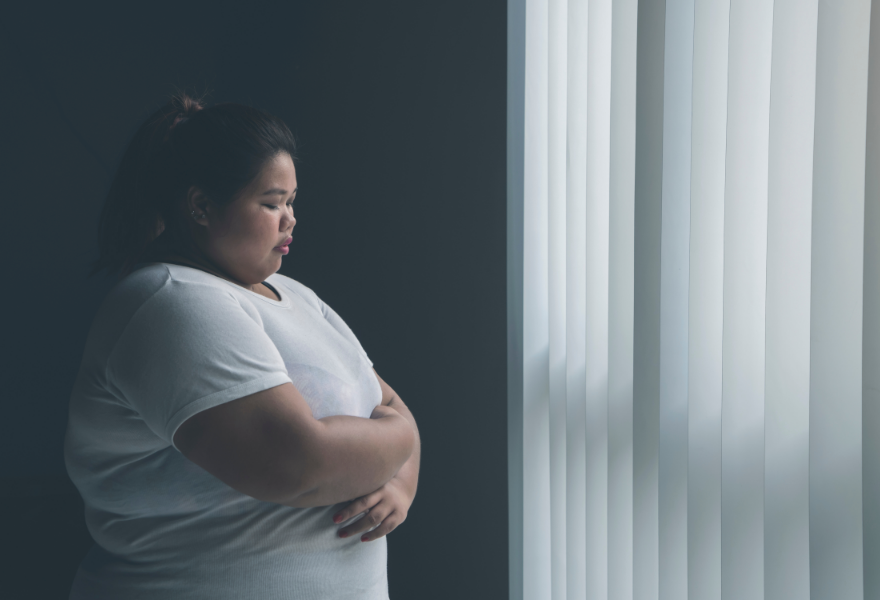 Dynamic DNA Labs: Genetics of Obesity
Dynamic DNA Labs is a genetics lab specializing in advanced DNA testing services. Our mission is to promote positive change in people's lives through advanced and affordable genetic testing services. This includes testing for nutritional traits for weight loss. At Dynamic DNA Labs, we can look at genetic factors for obesity, metabolic rate, and loss of body fat in response to exercise.
In today's blog, we take a closer look at obesity and genetics.
Environmental Factors
There's evidence to suggest that environmental factors are playing a more prominent role in obesity than in the past. In particular, associations found between certain genes and body mass index are stronger in younger groups of patients. There are also studies indicating that the association between obesity-related genes and abdominal fat is stronger in urban areas than in rural areas. Genetic predisposition to obesity seems to be exaggerated by exposure to unhealthy environmental factors.
Lifestyle Choices
Studies have found associations between 32 obesity-linked gene variants and body mass index (BMI) to be stronger in individuals who regularly consume sugary beverages or fried food. Engaging in physical activity during leisure time has been found to weaken the associations between certain genes and BMI while inactivity independently strengthens these associations.
Biological Factors
The strength of association between a number of gene variants and obesity-related factors have been found to differ between men and women. Moreover, sex-related associations for certain genes and BMI differ across populations, suggesting that ancestry may contribute to the effect of certain gene variants on obesity risk.
Obesity Genes and Other Complications
Genetic markers for obesity have been used to examine whether obesity leads to a number of other complications. Studies have shown BMI-related genes such as obesity to contribute to the development of diabetes and metabolic syndrome. Also, high BMI has been found to contribute to the development of cancers, and studies suggest that obesity plays a mild role in multiple sclerosis and polycystic ovarian syndrome.
Dynamic DNA Labs
Dynamic DNA Labs is a state-of-the-art genetics lab that specializes in advanced DNA testing. At Dynamic DNA Labs, we strive to help people understand themselves better, which we believe can lead to healthier, happier lives. If you would like to learn more about Dynamic DNA Labs, contact us today.